Your Heating and Cooling Solutions
For more than 15 years we have been providing energy efficient heating & cooling heat pump solutions for residential and commercial businesses across Australia.
Reliable, energy efficient pool & spa heaters that can heat or cool your pool year-round
Request your FREE personalised pool heat report that includes suggested model, pool temperature & running costs.
EvoHeat offer a range of domestic and multifunctional commercial dehumidification systems to suit all needs.
Hot water solutions with superior heat pump technology that can save you up to 75% of your hot water costs.
Smart, flexible and affordable, our range is designed to meet the needs of a rapidly changing world.
We are the best in the industry
We offer the latest innovations in heat pump technology

Up to 16 times more energy efficient than other Heating Technology

Cutting edge and innovative
heat pump technology

Get the right advice from our
heat pump experts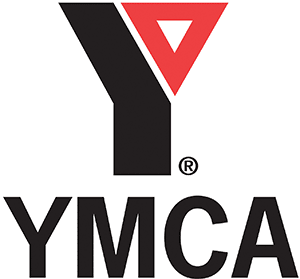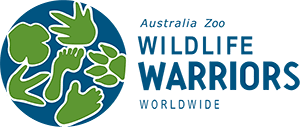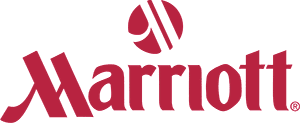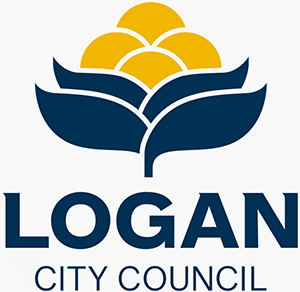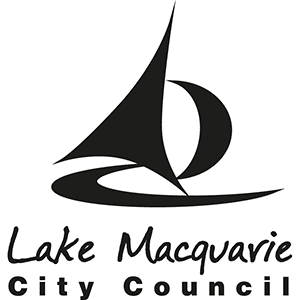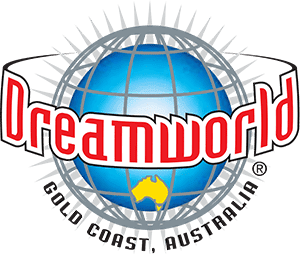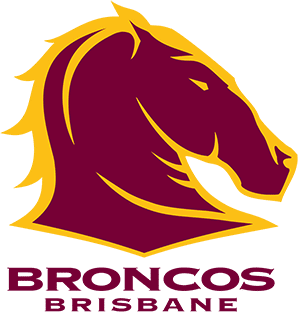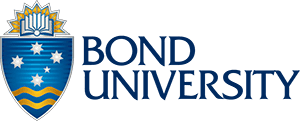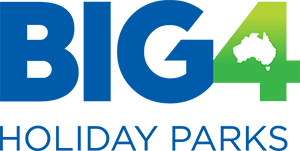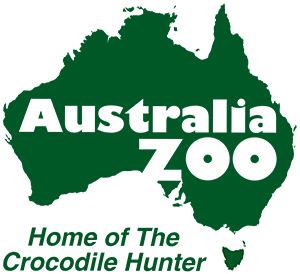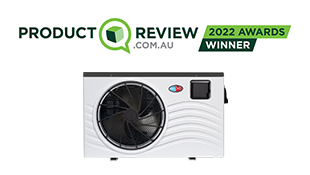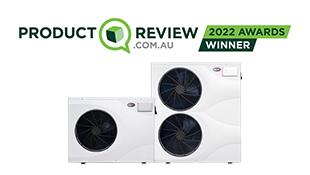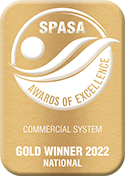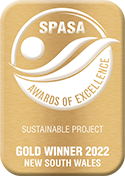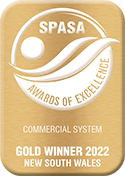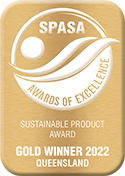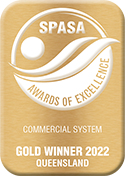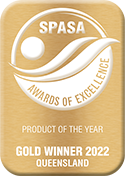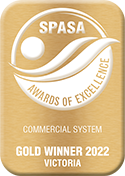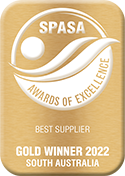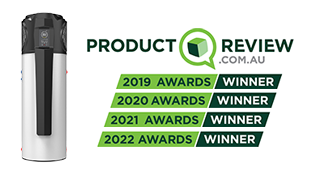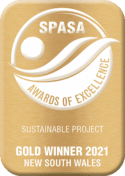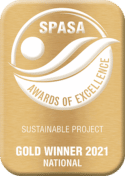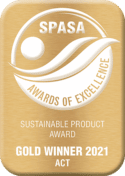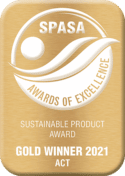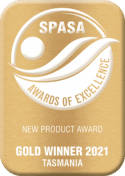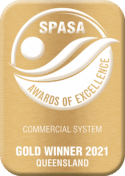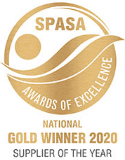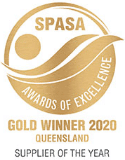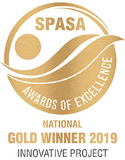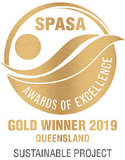 EvoHeat means smarter living through energy saving. Contact Us today!